07
December
Meiji Labor Badminton Competition Summary
January 01, 1970
In order to enhance the team spirit of staff unity, cooperation, harmony and enterprising, improve the fitness awareness of all employees, enhance the friendship among departments, and enrich the cultural and sports life of employees. on December 4th, under the organization of Qingdao Meiji Labor Products leaders and colleagues, all colleagues participated in the badminton competition, the first group activity since the expansion of the new organization., and it has come to a successful conclusion.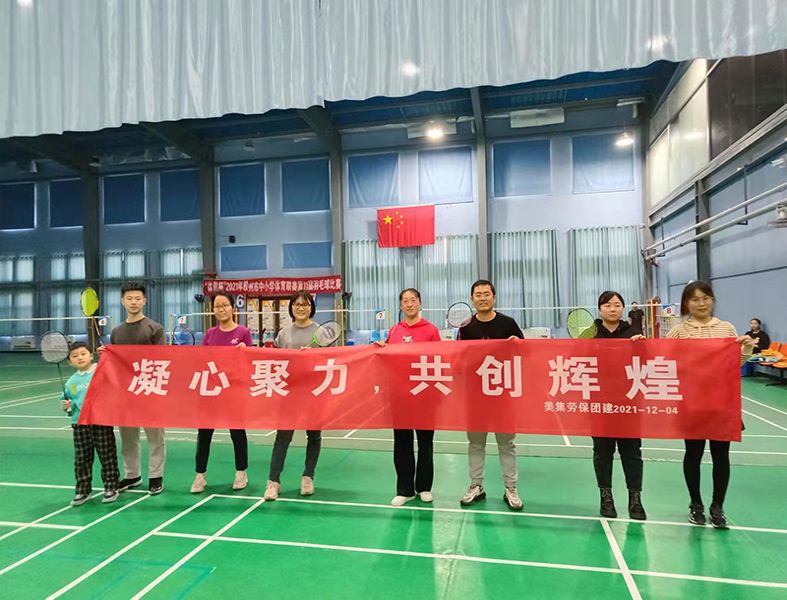 Meiji Labor Products would like to extend heartfelt congratulations to the colleagues who have achieved outstanding results! At the same time, company would like to thank all colleagues for their attention and support to this event. During the event, all employees responded to the call to actively participate, and the emotions were high in the competition.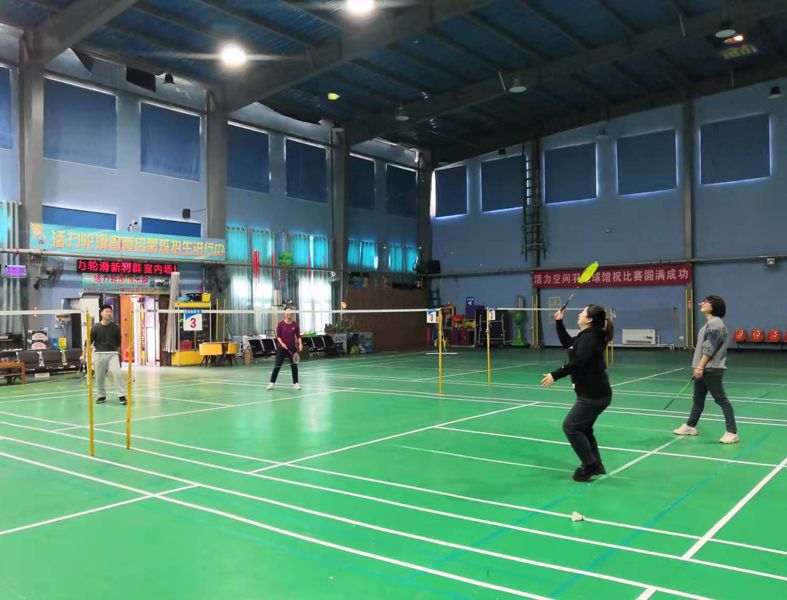 Everyone followed the principle of friendship first and competition second. They carried out the competition with a cheerful mood and a tenacious fighting spirit, showing the spirit of all staff.
After the competition, all employees believe that such competitions will be carried out more often in the future. "Exercise one hour a day, healthy life for a lifetime" is beneficial to the health of employees, Qingdao Meiji Labor Products should adhere to carry out for a long time!
Qingdao Meiji Labor Products Co., Ltd